Our Red State or Blue State Sweepstakes has come to an end and the polls are in. So who's it going to be? Take a look at the map below to find out if Strawberry or Blueberrywon the 2016 Presidential Election and if your state is red or blue - looks like all but three states voted #StrawberryforPresident!
Thanks so much to everyone who joined our political party by voting for either Strawberry or Blueberry - it has been such a tight and tasty race! Be sure to keep up with Strawberry's latest work by clicking here and keep an eye on your inbox to find out if you've won 1 of the following 7 prizes!
Is your state

RED

or

BLUE

?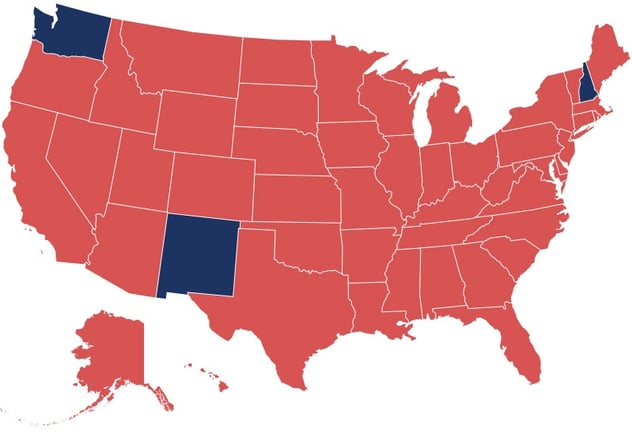 For a list of prizes and more details, please read the official rules and regulations.